Online RPAS Advanced Training and Meetings VIA Zoom/Udemy.
During the March 2020 RPAS 101 course, we were successfully able to conduct a small course online via ZOOM.
In light of SARS COVID-19, VAP is now offering live, online streaming training services using the ZOOM app.
The great new app allows the RPAS 101 course to have full interaction between students and the flight instructor.
Question may be asked anytime during the presentation with our small, limited group.

With the screen sharing option, the session includes our powerful, power-point slides, videos, diagrams, illustrations, and so on to ensure your Transport Canada drone learning requirements are met.
How the online option works?
When you register for the online RPAS training options you will get the following:
1. An invitation to the ZOOM interactive class for 2 days on a set date
2. Free coupon for all of our in service Udemy online classes for RPAS 101 pre study and review
3. Free coupon for RPAS Advanced exam prep course online
4. Free coupon for RPAS Advanced Flight Review prep course online
4. A email handout of critical study material
5. ROC-A online course and oral exam on your own time
6. A flight training guide and a half day one on one for a practical flight practice and TC Flight Review exam at the student's discretion.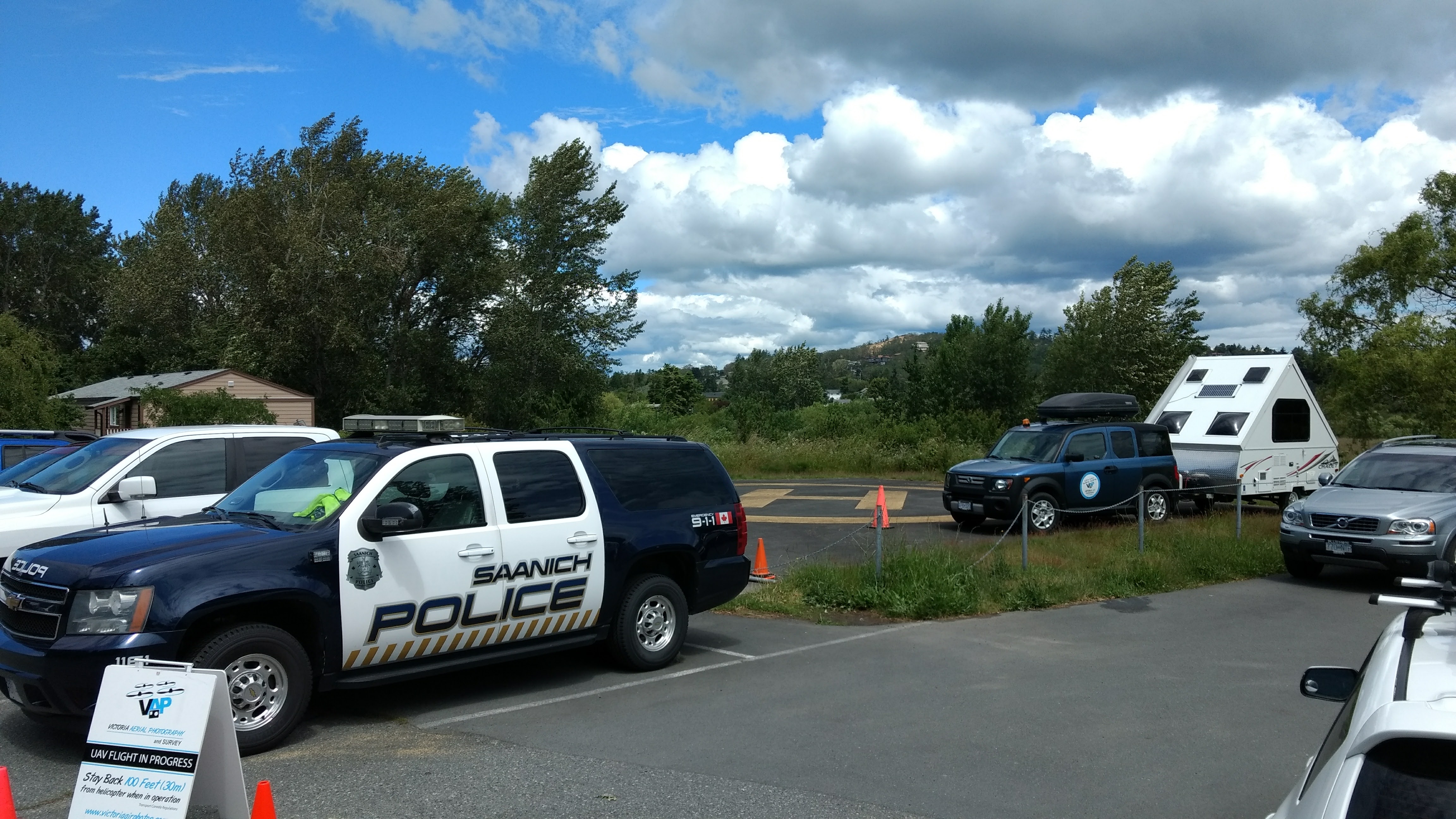 Victoria Air Photos Training has been involved with RPAS instruction since 2013 and trained over 2000 drone pilots since!
We recieved tons of great reviews as well!
We have trained police, military, and other government/Civic services in addition to hundreds of aspiring UAV/RPAS pilots from all backgrounds.
Contact us to learn more how we can benefit your organization!