VAP's Radiometric Thermal Applications and Inspection Reporting:
► Building/Roof Thermography: Excess heat/heat escape. Roof moisture detection. We can alert facility staff of thermal anomalies.

► Public Safety: Search and Rescue & police work applications of thermal drones has proven to save lives. Surveillance and security by day or night can alert staff human presence without having to ID individuals See video below.
► Energy Sector: Maintenance and prevention. We can offer continuous or random inspection of high voltage power lines, pipelines to electric panels or structures on buildings.

► Agriculture: Observe, count, plus determine health of crops or livestock. We gather information on soil condition and irrigation
► Inspections: Drone thermography allows inspection of dangerous/hard to reach areas
► Firefighting: Thermography can locate victims in smoke-filled hazardous environments, detect hotspots, wildfire threats and more
► Wildlife Observation: Without disturbing wildlife, drone thermography allows assessment, counts, and observation of wildlife and/or livestock
Insurance customers are finding water

ingress, roof degradation, weather damage, and low quality installation with the drone inspections.
Oil & Gas customers are revealing underground pipelines issues, and gas leaks.
Sensors, Payloads & Cameras:
Note: We pair thermal cameras with RGB cameras so the drone's sensor suite provides both required visible awareness and thermal array to help context to effectively and accurately spot anomalies in the field and make sure there are no false readings.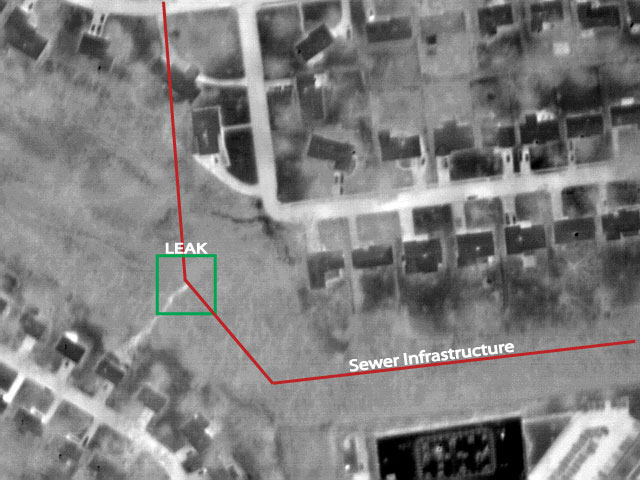 Tactical Visual and Thermal Search and Rescue:

Our thermal/RGB RPAS and qualified RPAS pilot are capable of call out contracts. These can be for both short notice emergency/practice situations. We serve police, fire and other protective government/non-government services.

In addition to a thermal sensor, our certified drone has a loud speaker, and high intensity spotlights to assist in other applications.
The drone is small, portable and easy to deploy. It has safety gear including airsense which allows the pilot flying to see other aircraft in the area of operation.

Power Savings and Building Efficiency:
Thermal drones can very effectively document an entire building envelope and roof structure, scouting for areas of a building where heat loss is excessive/abnormal. This enables managers/owners to apply corrective methods and maintenance, thereby saving substantially on heating or cooling costs.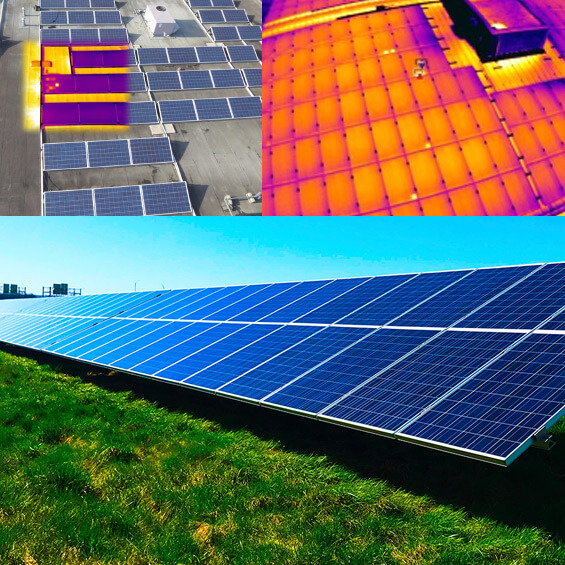 Please contact us with your thermal applications needs or for more information at:
Call now for your drone solutions: 250.507.6421