NEW 2021! Radio Metric Thermal Applications:

► Building Thermography: Excess heat/heat escape. We can alert facility staff of abnormally high temperatures and manage lighting and heating
► Public Safety: Search and Rescue & police work applications of thermal drones has proven to save lives. Surveillance and security by day or night can alert staff human presence without having to ID individuals
► Energy Sector: Maintenance and prevention. We can offer continuous or random inspection of high voltage power lines, pipelines to electric panels or structures on buildings. Hot or cold spots can be detected early and monitored
► Agriculture: Observe, count, plus determine health of crops. Gather information on soil condition and irrigation
► Inspections: Drone thermography allows inspection of dangerous /hard to reach areas including environmental concerns
► Firefighting: Thermography can locate victims in smoke filled hazardous environments detect hotspots, wildfire threats and more
► Wildlife Observation: Without disturbing wildlife, drone thermography allows to assess, count, and observe wildlife and/or livestock
Advantages
Our thermal images shows you a visual picture so temperatures over a large area can be compared. The new sensors are also capable of catching moving targets in real time.
The drones thermal camera sensor is able to find deterioration, i.e., higher temperature components prior to their failure. Drones with thermal cameras can be used to measure or observe in areas inaccessible or hazardous for other methods.
It is a non-destructive test method. Drones/RPAS with this new technology can be used to find defects in shafts, pipes, and other metal or plastic parts. Thermography can be used to detect objects in dark areas.
Sensors, Payloads &Cameras:
We pair thermal cameras with the RGB cameras so the drone sensor suite provides both the required visible awareness and context to effectively and accurately spot anomalies in the field.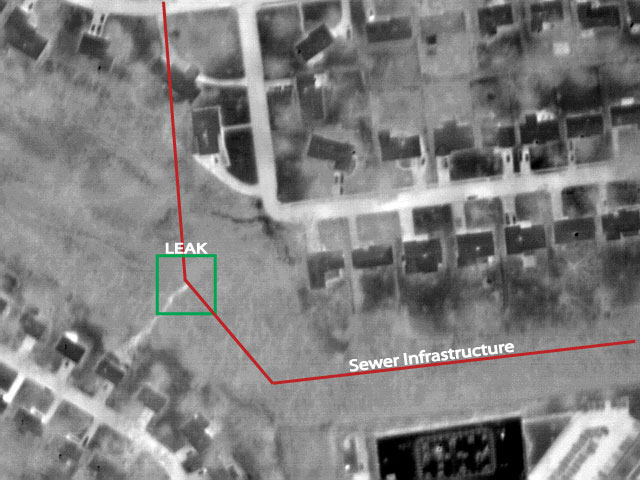 Solar:



The drones thermal and RGB zoom camera sensors are very useful to find defects in solar panels.
These solar panels are very susceptible to deterioration due to age, weather, environmental factors and so on. Thermal drones can be a part of the inspection solution.

Power Savings and Building Efficiency:
Thermal drones can very effectively document an entire building envelope and roof structure and scout for areas of a building where heat loss is excessive/abnormal so managers/owners can apply corrective methods or maintenance and save big on heating or cooling costs.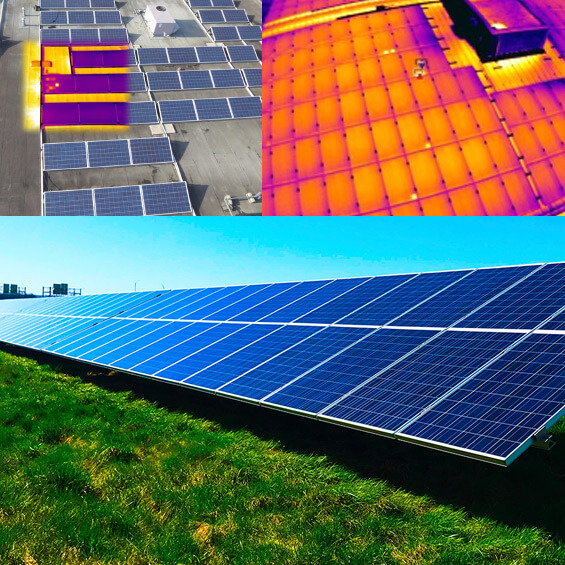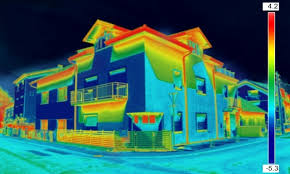 Please contact us with your thermal applications or for more information at:
250 507 6421