COVID-19 Response at VAP
At VAP, Safety is Always #1!
Note from Owner & Chief RPAS Pilot/Instructor, David Carlos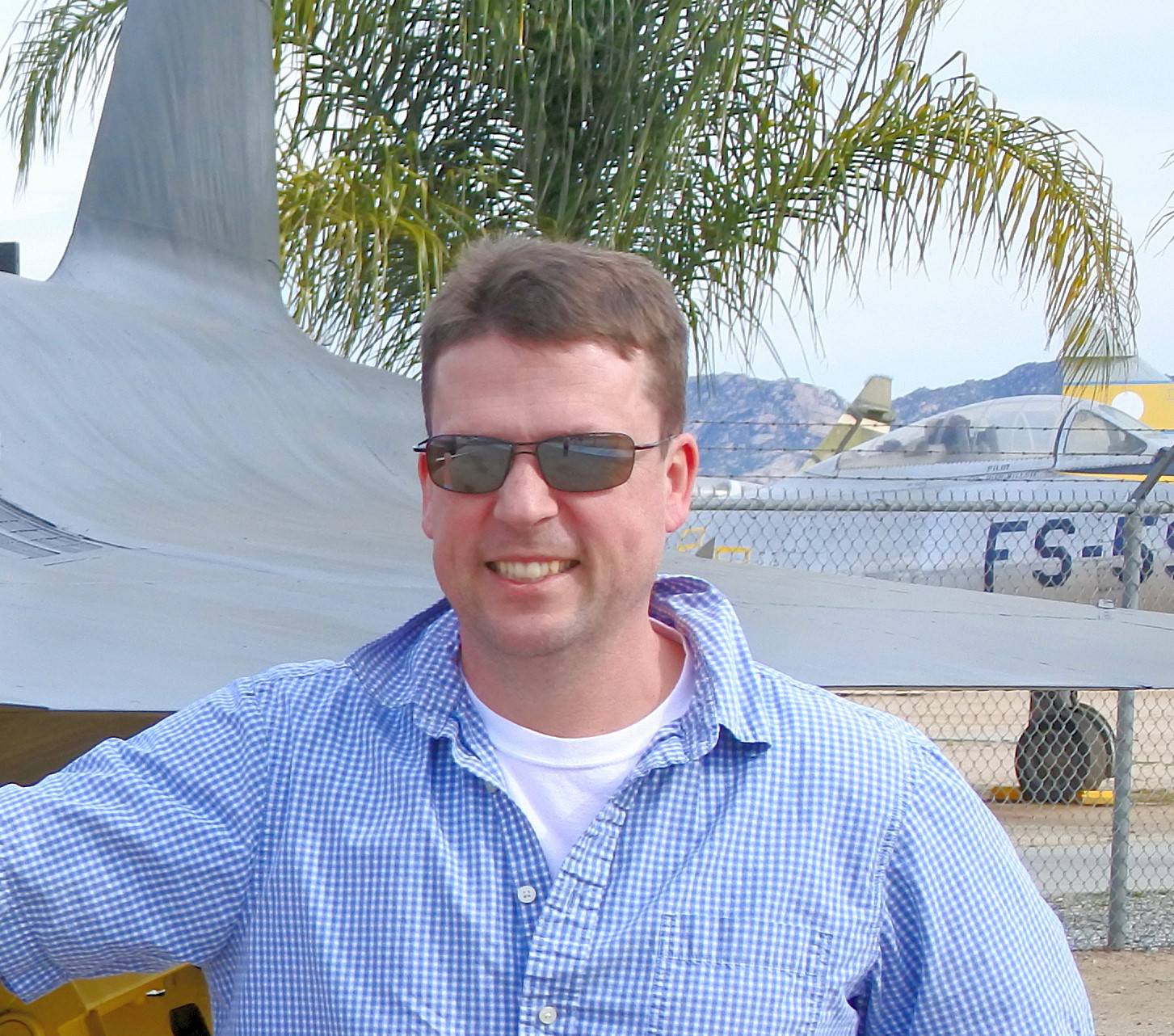 Training Programs:
The COVID crisis has caused us to hault face to face in-class sessions for the time being. At VAP we take COVID risks extremely seriously and adhere to infection control procedures and guidelines.

Our refined, personally crafted, and highly effective online RPAS ONLINE training program is a solid alternative to our UAS/RPAS 101. The online course will prepare students to be successful in Advanced RPAS operations.
Simply click the like to the online RPAS training program Udemy session, follow the directions and begin!
RPAS 101 Online Package students will still meet in-person for the 1-day flight training portion of the course which is outdoors. RPAS 200 Advanced students will be outdoor only.

As Cases of COVID transmissions are still a growing risk factor in BC we want to maintain a high standard of safety.

COVID 19 Protocol for the in-person flight training:
If anyone who is symptomatic, (or has been close to anyone symptomatic) within the past 2 weeks, they are requested to not attend. Mask wearing is encouraged for the outdoor session, and physical distancing is to be observed.
Hand sanitizer is also on site for student participants to use.
The participants are also asked to bring a mask/face covering in any event in case this other containment measures and layers are deemed needed for any reason. Bathroom facilities are available with a mask

As a local business and training centre, we at VAP Training want to be involved with preventing the spread of COVID-19.

We believe that if we all do our multi-pronged approach, and hold up our end or resposibility, we can lower the infection rates. As we do this, we help the risk and burden of our health care workers and hospitals.

Other RPAS Operations are Functional and Nominal:
Since we operate RPAS equipment remotely, infectious control procedures have not affected our ability to do normal operations such as real estate aerial photography requests, survey work, mapping and so on.
We always adhere to usual safety protocols such as face coverings, hand sanitation and physical distancing at all times.
We are open for business and appreciate the support from our local clients and other companies during this difficult economic time :-)

Special thanks to the brave men and women working in our health care system and on the front lines caring for growing needs of those ill and infected.