COVID-19 Response at VAP
At VAP, Safety is Always #1!
Note from Owner & Chief RPAS Pilot/Instructor, David Carlos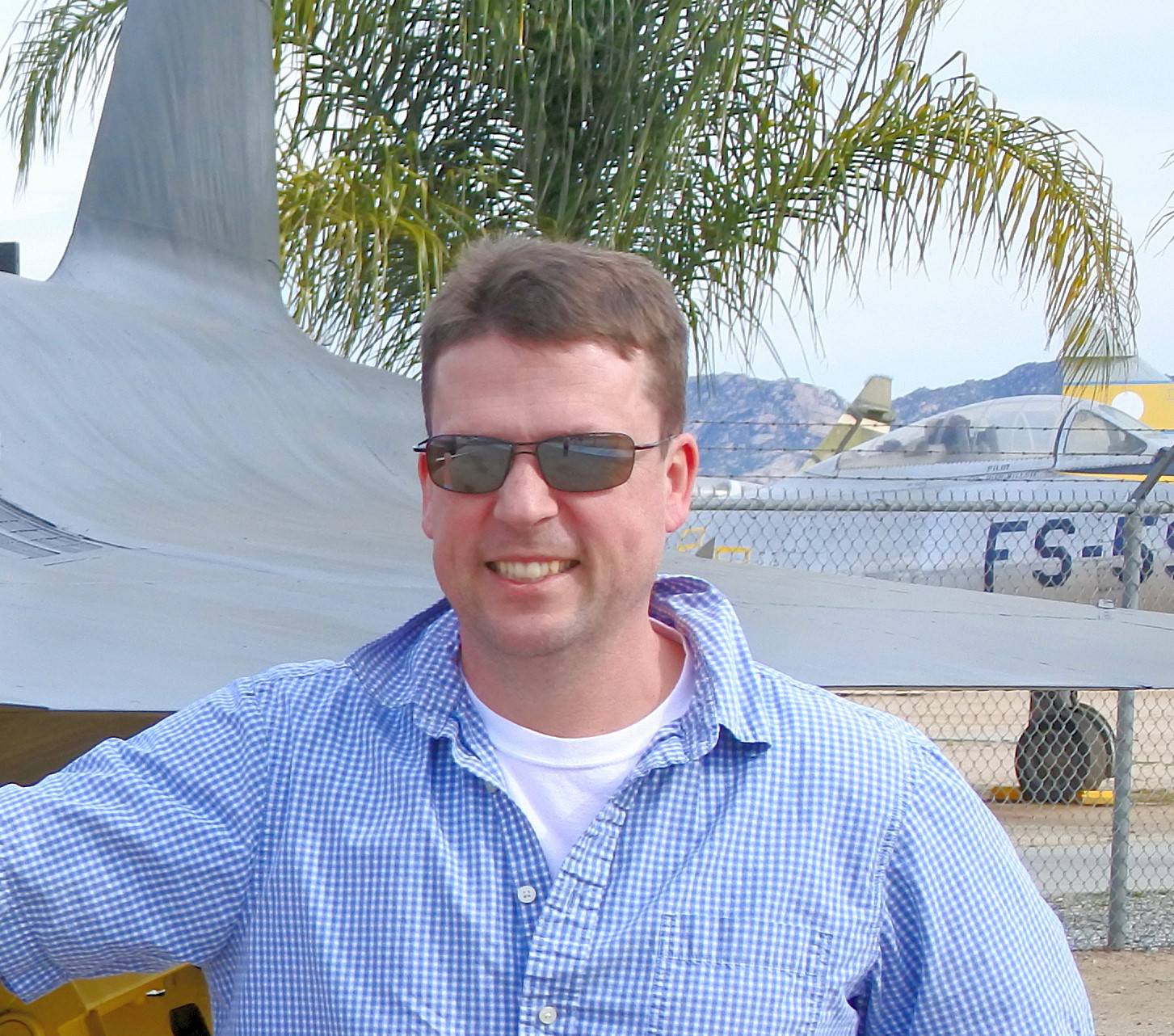 We are glad there is a reprieve but As Cases of COVID/FLU/COLD transmissions are still a risk factor in BC we want to maintain a high standard of safety.

Basic Protocol for the in-person flight training/ground-school:
Anyone who is symptomatic of any viral load, (or has been close to anyone symptomatic) please delay congregating (especially indoors) until you have cleared the virus before attendance. This will benefit your neighbors and other venerable.
Mask wearing is encouraged for the sessions, but not required at this stage in time.
Pilots should not fly with a flu or cold like symptoms
At VAP Training, we want to be involved with preventing the spread of COVID-19 as far as it is possible

We believe that if we all do our multi-pronged approach, and hold up our end of responsibility, we can lower the infection rates. As we do this, we help lower the risk and burden of our health care workers/hospitals. We can also enjoy better health.

Other RPAS Operations are Functional and Nominal:
We are open for business as usual and appreciate the support from our local clients and other companies during this difficult economic time :-)

Special thanks to the brave men and women working in our health care system and on the front lines caring for growing needs of those ill, and in various health distress.