Thinking of selling or listing your boat or yacht?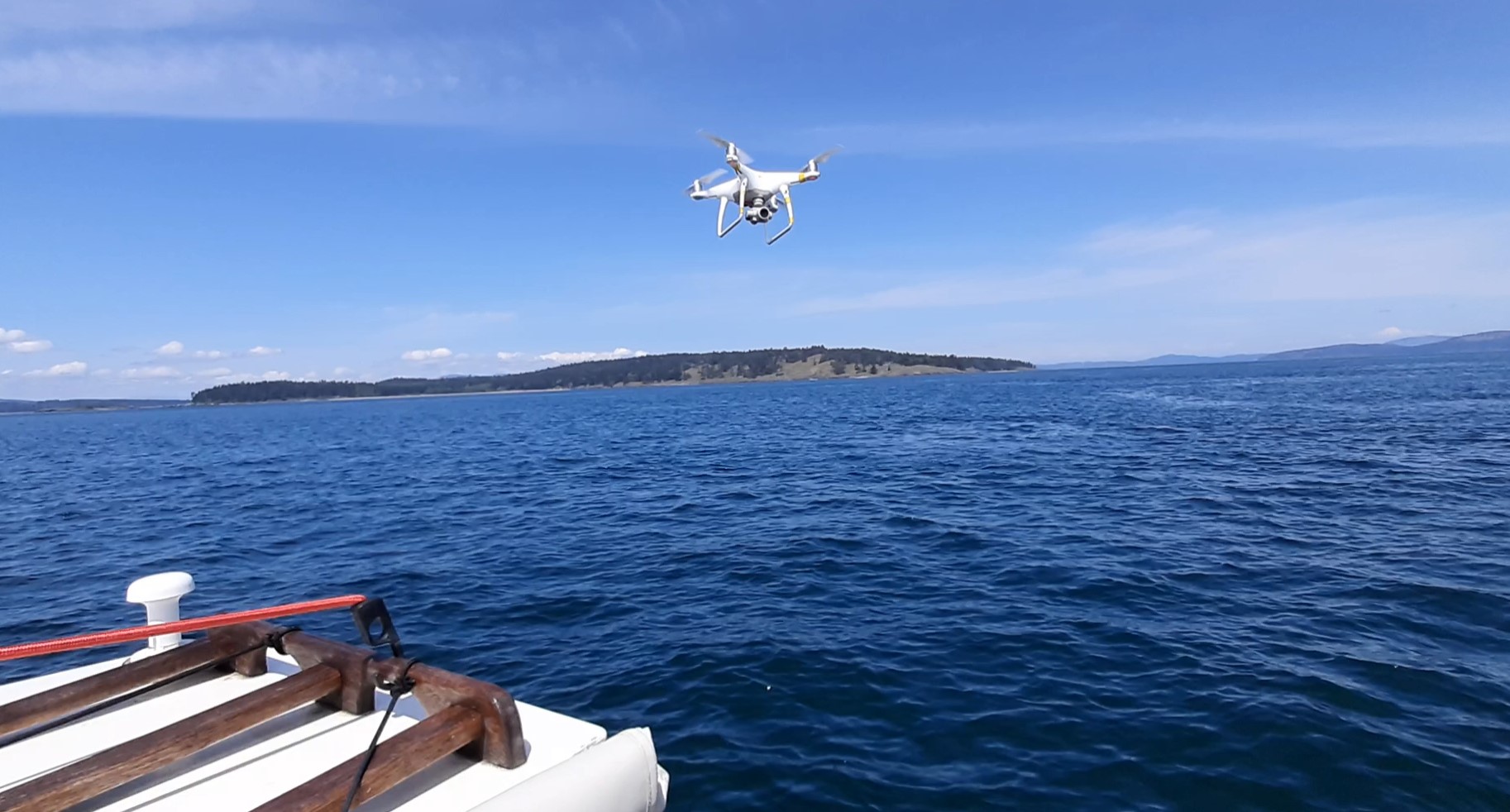 Victoria Air Photos and Survey can now launch our pro RPAS drone from our own boat to capture yours!
Show case your boat the pro way! Charter our boat and drone at the same time!
Drone your boat at sea safely and legally with the done/RPAS experts at VAP
► Aerial photographs and 4K video of your yacht. Include showcase RAW still shots for owners/brokers selling or marketing their boats, or building a website
► We also photograph and video commercial motor vessels like freighters, BC Ferries, car ships and more.
► We also can film roWing/sports teams, survey marinas, and do environmental beach surveys
► Since we lauch from our vessel, our insurance ($5 million) is applied to each operation
► Wildlife research and photo drone operations starting in 2021
► 10 Years experience flying drones commercially
See also UAV Service page to learn more about us and our RPAS/Drone image services
Call Pilot and business owner David Carlos at 250 507 6421 for more information or to set up an appointment or get a quote.
See some of our videos below: